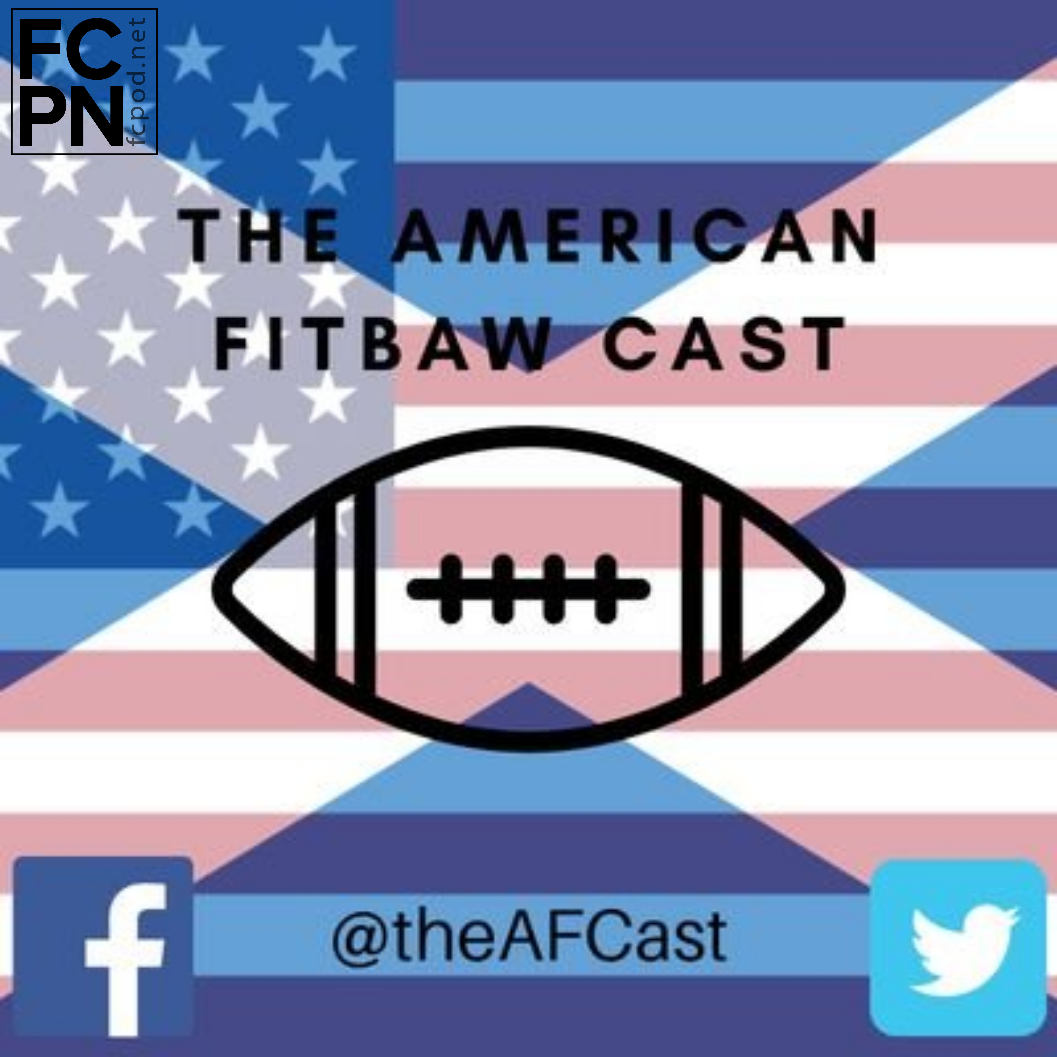 This time around we chat the carnage at the end of the Browns/Steelers game, Kaepernicks re-scheduled workout, the Bronco's throwing away a 20 point lead and the Chargers loss in Mexico - is Phil Rivers finished?
Predictions - after Gav took a week off and allowed us to catch up things are getting interesting -  Gav 14, Andrew 13, Steve 12.
The American Fitbaw Cast is a proud part of the #BritPodScene 
Intro Music by Jason Blyth
Twitter - @theafcast
Website -https://www.fcpod.net/podcasts/afcast/
Bumper – The Fair City Podcast Network – check them out on twitter @fcpodnet.